We are a Dubai based content company specializing in AI and Blockchain.
By leveraging the latest technologies, we provide users with new experiences that the traditional content industry has failed to deliver. TERRARIUM is a Web3 media and GameFi dedicated to plants.
Users can post information about plants and earn tokens by judging the quality of their information.
Users can also earn tokens by scanning plants from around the world with their smartphone cameras and registering them in the dictionary.
By combining blockchain and gamification with traditional media, we will create a completely new user experience.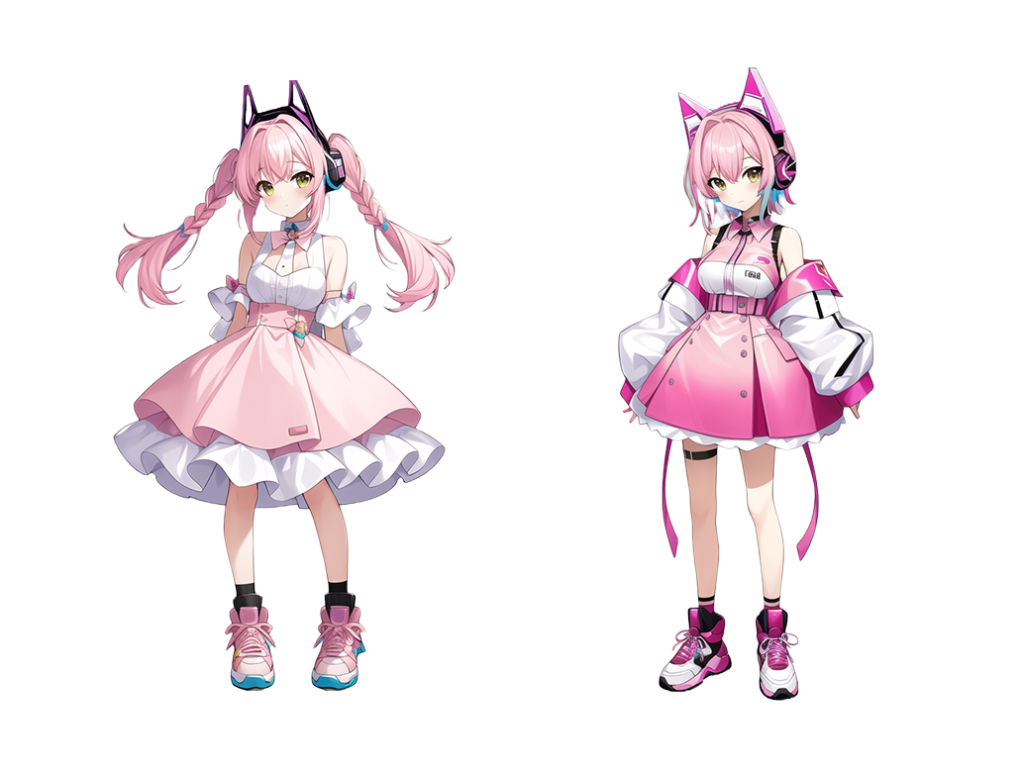 Why not use Vtubers to promote your company's products and services?
The cost of entry for Vtubers is very high due to the high production cost of 2D and 3D models and the need for advanced operational knowledge of social media and other media.
However, by utilizing AI, we are able to produce models at a much lower cost than traditional Vtuber production costs.

In 2017, I established a corporate content marketing support company, which I sold to Soldout Inc. in 2019 (a listed company on the first section of the Tokyo Stock Exchange, now part of Hakuhodo DY Holdings).
Thereafter, I continued to manage the company as a board member of a listed company. I have also worked as a marketing advisor for major publishers and newspapers.
In 2023, I raised funds in three areas of AI and Web and started my own business again.

As a backend engineer for a major Japanese social game company, he was engaged in the development of core systems and the construction of analytical infrastructure such as AB testing.
Later, he was in charge of developing marketing SaaS for customers, mainly using AI, and tech lead for media development. He led a team of more than 10 people.
He joined MYUUU FZCO in 2023 and was mainly in charge of tech lead for TERRARIUM.
| | |
| --- | --- |
| Company name | MYUUU FZCO |
| Address | Dubai Silicon Oasis, DDP, Building A1, Dubai, United Arab Emirates |
| Founded | February 12th, 2023 |
| Officer | TOGO MUROYA |
| Servise | Blockchain-based media business and AI-based Vtuber business. |
| Mail | hello[@]myuuu.io |